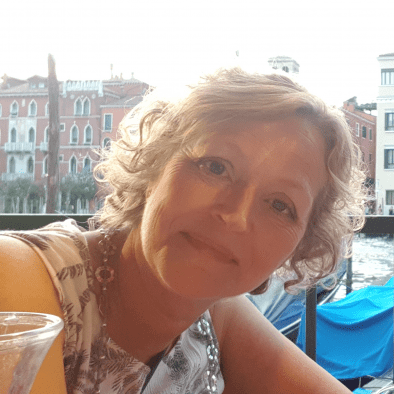 Trish Gravestock
Lodge Owner
Mark Gravestock
Lodge Owner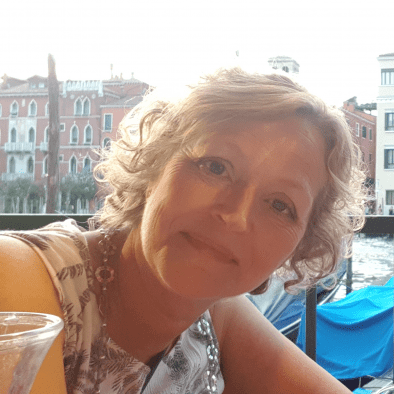 Trish Gravestock
Lodge Owner
Mark Gravestock
Lodge Owner
Do we need a car to get around?
No at all there is a bus stop on site and Carnforth train station is only 10 minutes away.
Do we need to bring our own towels and bedding ?
Absolutely not, the beds will all be made up for your arrival, a bath and hand towel for each guest is provided.
How much does it cost to use the facilities at Pine Lake ?
The swimming pool, gym, tennis court, children's play area's and evening entertainment are completely free to our guests. A fee for the use of watersports and the spa will be payable to Pine Lake resort.
Unfortunately the whole of the resort is a pet free zone so we can't accept dogs.